Skip Navigation or Skip to Content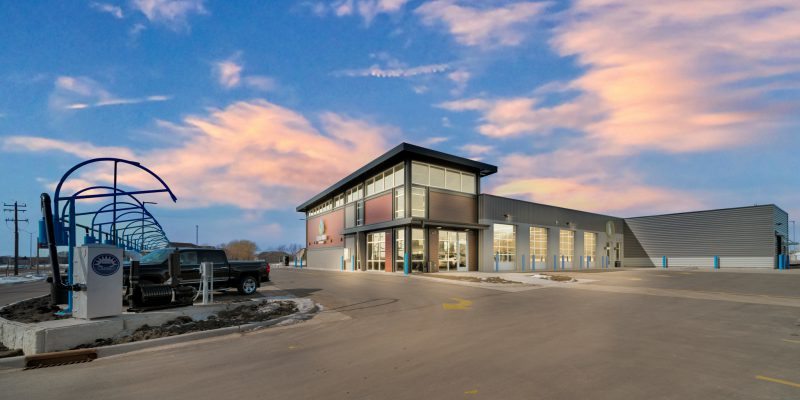 A Better Experience
Getting your car washed shouldn't be a chore, but something you enjoy getting done. That's why we created Clean Ride Auto Spa. It's all because YOU deserve a perfect looking car, a good cup of coffee and an overall great experience.
More Convenient
Located on the south side of Sioux Falls at 85th and Minnesota, Clean Ride will provide all of your vehicle detailing needs. In addition to having a drive-thru car wash, there will be a full detail shop, a pet wash station, self-serve vacuums and an interior coffee shop.
Hours: We are now open, feel free to call (605) 306-2266, email or visit!
Monday-Saturday
8:00am-7:00pm
Sunday
10:00am-6:00pm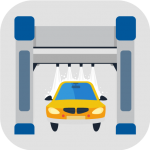 Onsite Services
Everyday convenience. Touch-less wash. Clean car in minutes.
Full Detailing Services
Our on site detailers can get the interior and exterior looking like new.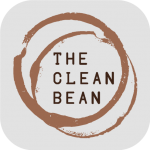 Coffea Coffee
Car getting detailed? Just need a good cup of coffee? Coffea coffee will be available!
Self-Serve Vacuums
Those Cheerios the kids dropped aren't going to just disappear. Convenient vacuums are available.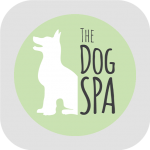 Dog Wash Stations
Bring your dogs! Self-serve station to get your pets all cleaned off. No more mess in your bathroom.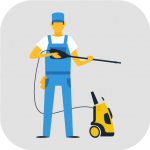 Great Customer Service
Our team is here to make life easier for you. No more thinking about getting the car cleaned. Let us just take care of it.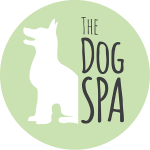 ---
Our self-service dog wash allows you to bathe your pet without the mess of bathing them at your home! The dog spa is located right inside of the car wash for your convenience. Because a clean dog is a happy dog! ---
While you have your vehicle detailed, come relax in our cozy coffee shop that is fueled by Coffea Coffee. Choose from a wide variety of pastries, snacks, tea and espresso drinks at The Clean Bean. You, your car and your dog will feel great after you leave Clean Ride Auto spa. With a sparkling car, a clean dog and a fully caffeinated you.
HOURS
Monday-Friday
6:30am-7:00pm
Saturday
7:30am-7:00pm
Sunday
9:00am-6:00pm
Clean Ride Autospa Commercial
Footage courtesy of Harberts Media
The Clean Bean
Powered By Coffea
The Clean Bean Lattes
Powered by Coffea
The Clean Bean Smoothies
Powered by Coffea
Send Us a Message
We could not be more excited to be bringing this to the Southern Sioux Falls area. If you have any questions we would love to get those answered for you.
Thank you!